Reimagine workplace conversations
Ringl is a secure and seamless mobile-first communication platform designed to meet privacy and data protection requirements for a collaborative workspace.
Get started with Ringl today!
If you would like to test Ringl Business for your company with organization directory and administrative panel functionality, please sign up as a new corporate user.
Ringl
is designed for privacy and data security.
With an increasingly fragmented workforce, mobility and data accessibility are now part of the new normal.
Ensuring workplace conversations stay secure is a key challenge for any business. Let us help you separate your personal and business communication.
Streamline and centralize conversations securely with Ringl
Secure messaging

Voice and video calls

Recordings of calls and meetings

Corporate announcements

Employee engagement

Customer and vendor interactions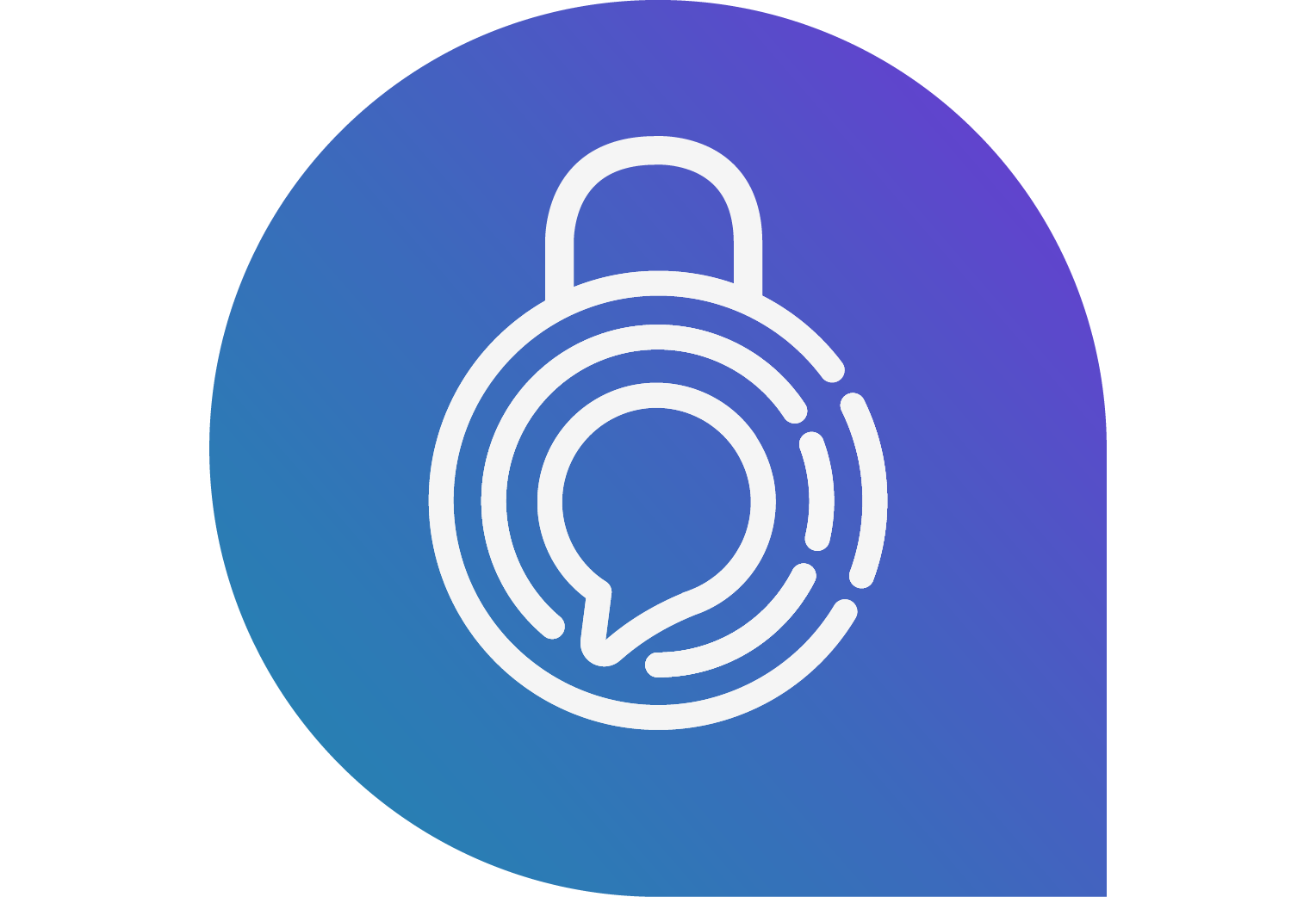 Security
End-to-end encrypted messaging (1-1 chats, secure rooms for multi-party chats & file attachments)  to

protect organizational data and employee privacy

Encrypted server infrastructure to connect audio & video streams
Role-based access assigned by administrators ensures different levels of permissions  
Password access and lobby mode protection

for video conferencing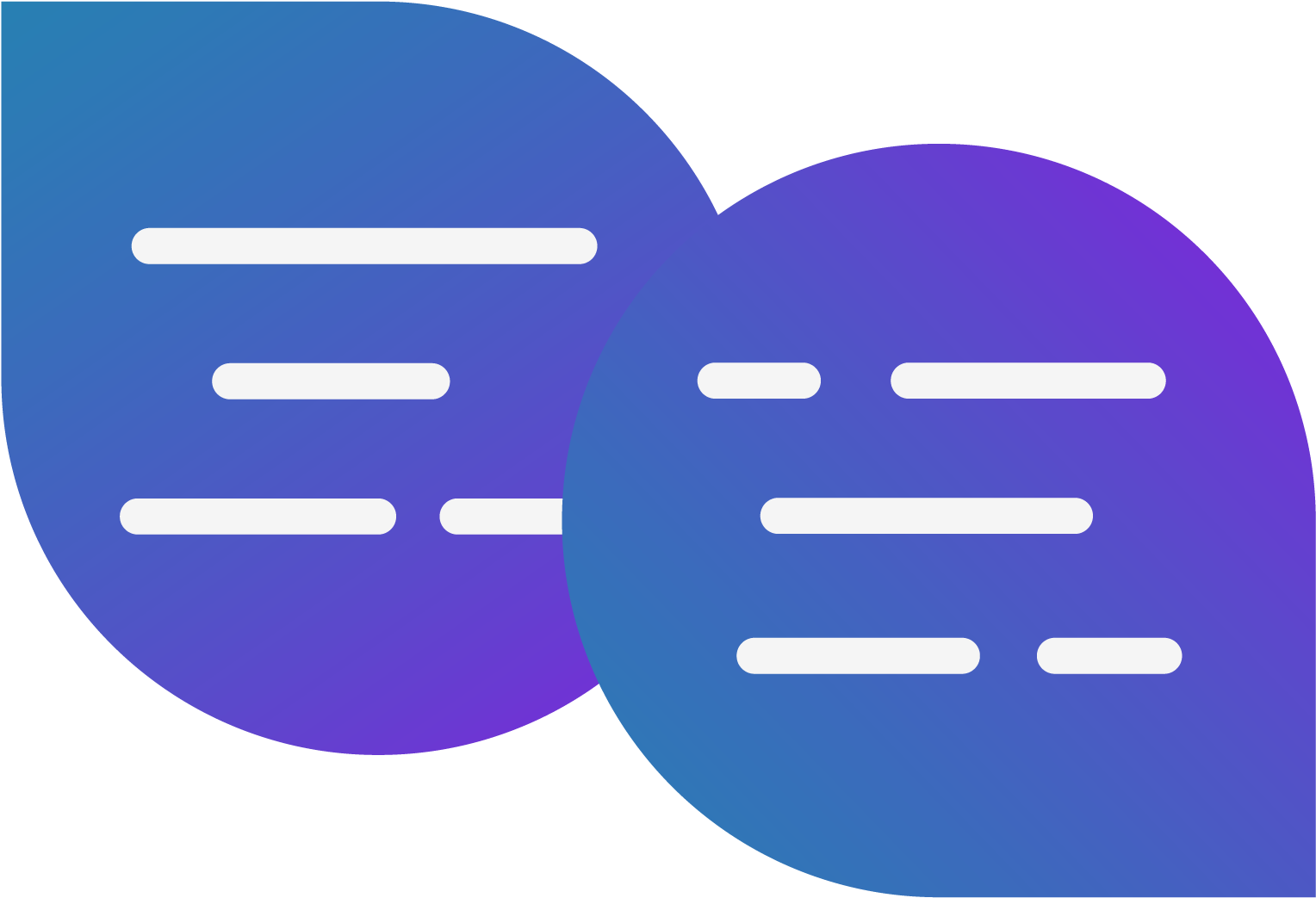 Collaboration
Groups for interactive conversations and seamlessly join a meeting with one tap 
Channels for mass-broadcast of information
Use Polls to gather feedback 
Organization directory to create groups and distribution lists
 Real-time offline translation to remove language barriers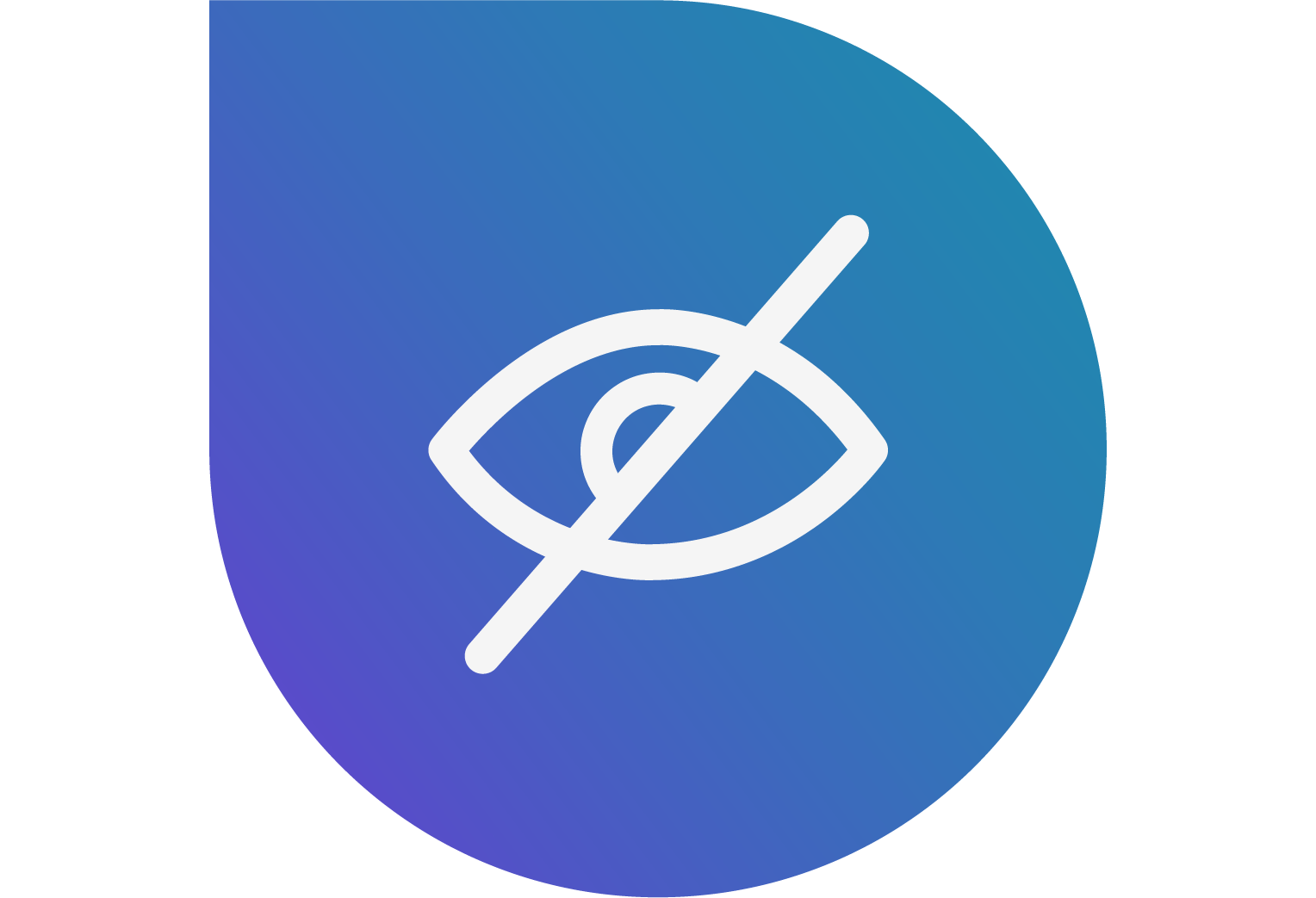 Privacy
Confidential content to protect sensitive information
Hidden chats to hide conversations
Screenshot/recording alerts
VPN to protect your data on unsecured networks
Set expiration time for messages and attachments to be removed from chat history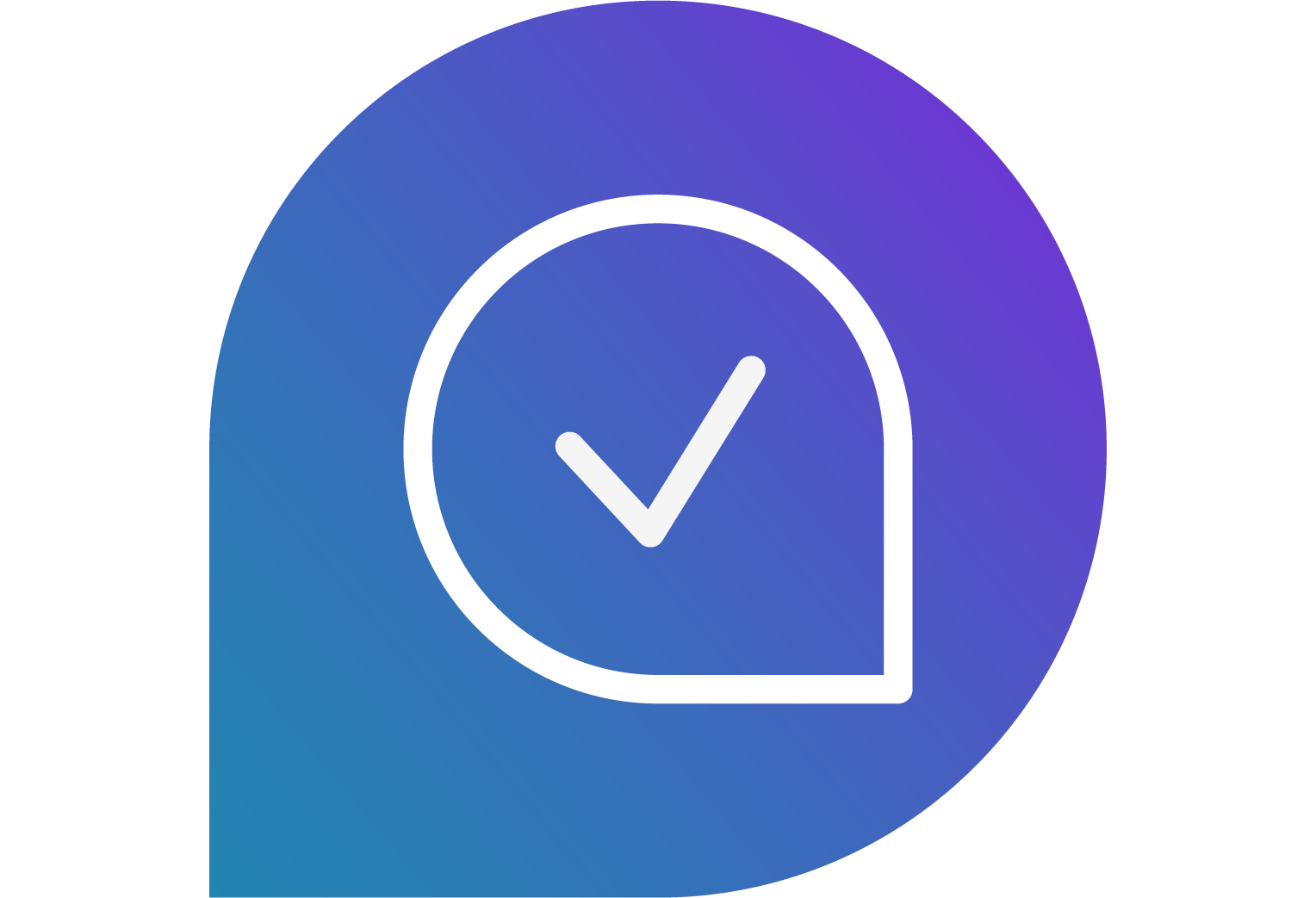 Convenience
Schedule messages for asynchronous communication
Edit text of messages after they are sent
Record video meetings
Create custom folders to organise chats
Enable disappearing messages
Administrative Panel  for

efficient administration and user management including updating organization's contact list
Management
Values: Security, transparency & responsiveness
SECURITY
Ringl's security protocols  comply with stringent data privacy and processing requirements. Ringl's admin panel supports efficient administration and user management. Minimize risks of data exposure by assigning different levels of access based on company role and authority.
TRANSPARENCY & RESPONSIVENESS
With an ever-changing landscape of regulations by governments around the world, Ringl's groups/channels can be used to disseminate information both synchronously and asynchronously. Leaders can use Ring's channels to communicate to their teams to provide transparency and clarity on employee policies or business activities. Boost morale with 2-way communication in topic-specific groups so employees can feel supported when management responds to their questions.
HR
Values: Culture, engagement and employee well-being
CULTURE & ENGAGEMENT
Ringl provides a centralized platform for better collaboration and supports employee participation in corporate decision-making. Promote employee activism and set up different groups to structure communication around topics, ideas or projects. Bulk-load contact lists directly via the admin panel. Engage employee by getting their feedback with company-wide polls, Host virtual events with video conferencing, or reach out to certain team members for a more targeted outreach to engage specific groups like non desktop employees.
EMPLOYEE WELL-BEING
Employees appreciate clarity on employee policies or business activities. Clear and open communication helps reduce employee uncertainty or anxiety about what their managers expect and will help improve productivity and employee well-being. Consider creating secure rooms for end-to-end encrypted multi-party chats  between colleagues who may need counselling or a support system on their mental health. To ensure these chats are not read by anyone, you can choose to turn on the hidden chat feature where the chat is removed from the main chat page and can only be read when a secret password is entered in the search bar. 
Finance
Values:  Confidentiality and  Process 
CONFIDENTIALITY
RIngl's secure rooms offer enhanced privacy for multi-party chats with financial data and sensitive corporate information. With SSL and TLS encryption ensuring each user has a unique encryption key, have peace of mind knowing no one other than your intended recipients can access the data. Protect sensitive corporate information with confidential content for an added layer of security.
PROCESS
Create custom folders to organize chats and select the option of disappearing messages to keep your message history tidy or save important messages, links, videos or action items for review at a later time across any of your devices with Notes to Self.
Sales & Marketing
Values:  Mobility, collaboration and data
MOBILITY

Ringl syncs communications across all mobile and desktop devices, making communication more convenient on-the-go and centralizing interactions with all stakeholders. You can plan ahead and schedule messages ahead of time and with read receipts feature, you can confirm that your messages have been opened. Use Ringl's in-app VPN to help protect user data on unsecured networks if you're out of the office.
COLLABORATION
Broadcast to unlimited audiences with public/ private groups and channels and use live streaming to start a virtual event within a group chat with just one tap. You can collaborate synchronously with in-message chats during virtual meetings and share documents or media files (up to 100 MB) with team members. Create groups and distribution lists within the organization directory for targeted outreach, and simplify conversations with colleagues by  removing language barriers with real-time offline translation.
DATA
Use Ringl's admin panel for efficient administration and manage users, user access, groups, and permissions. Administrators can assign role-based identities to teammates for campaign activation and access the user dashboard for an overview of active, registered and total users.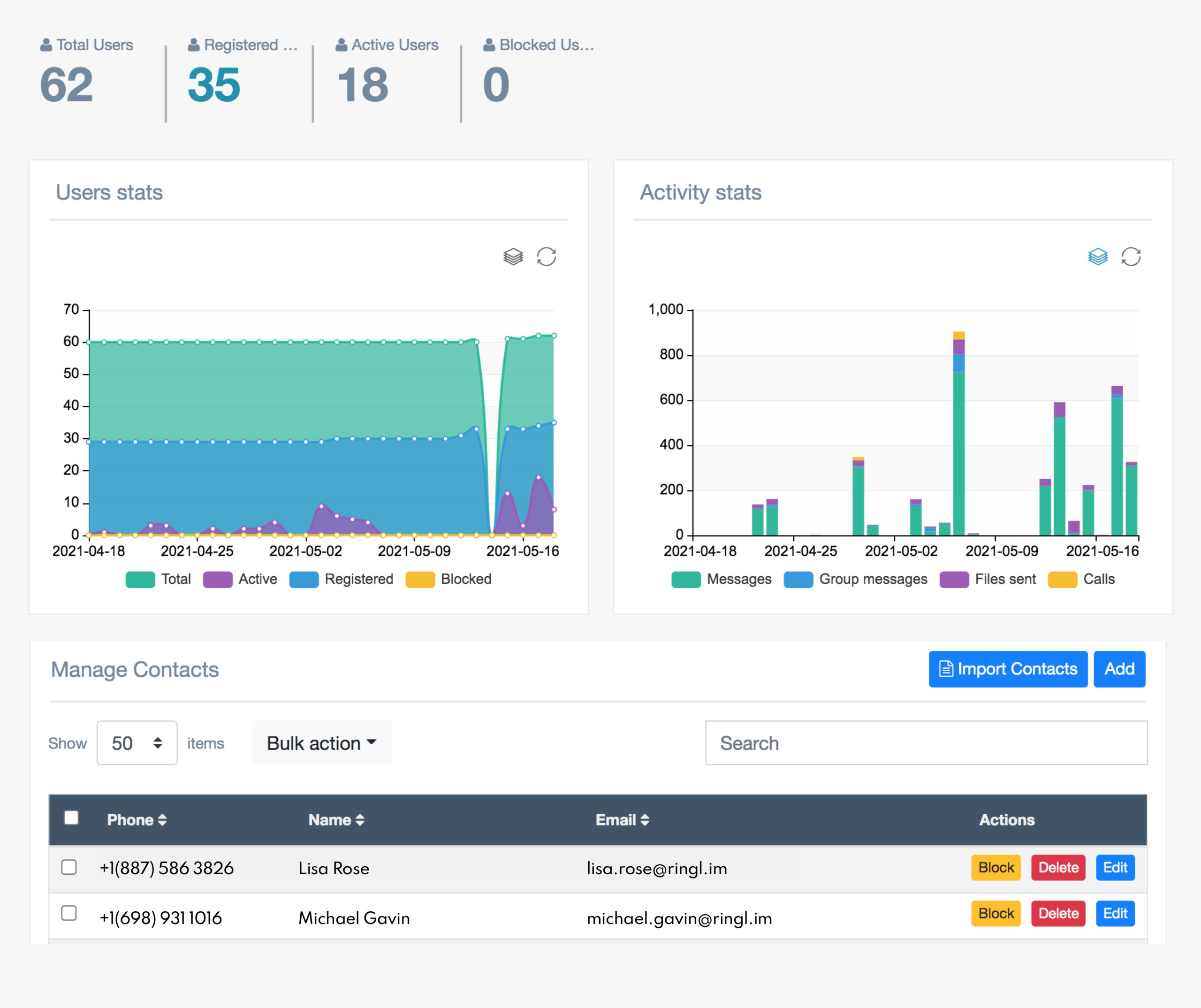 © 2021 Ringl Technologies Pte Ltd .
All rights reserved.